Overview
Time
2 weeks
Team
Nikita T, Michelle Je (UX Writer), Raghu K (PM)
During my time at Wish, I worked on the Wish Local team for projects that were both consumer and store-facing. One of the projects I got to work on was for the store-facing Wish app, where sellers are able to upload products and manage inventory. I was the lead and sole designer for this project and I worked in close collaboration with my cross-functional partners to bring the idea to fruition.
DESIGN GOAL
Respect and adapt to sellers' context and workflow, making it convenient for them to upload their products on Wish
After doing a competitive analysis on products like Shopify, Ebay, Etsy, Dropbox, and Google Docs, it became clear that a draft feature is a common practice for filling out long forms and it is a basic usability expectation. Which led us to the hypothesis:
HYPOTHESIS
Introducing a draft feature should reduce the drop off rate during listing creation and help drive more product uploads
SUCCESS METRICS
1. Decrease % of drop-off during the upload listing flow
2. Increased number of products uploaded to Wish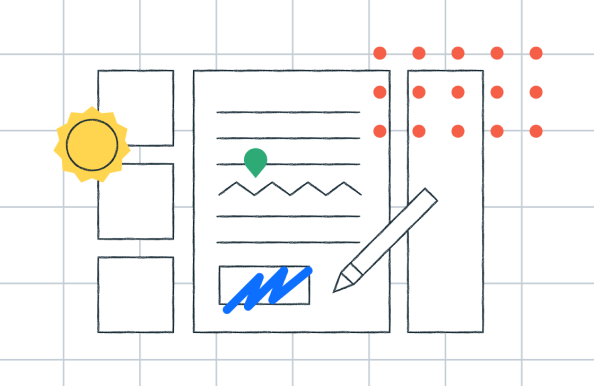 Going into ideation, I had the following how might we questions in mind that I wanted the designs to address:
1. HMW inform existing and new sellers of the draft feature?
2. HMW reassure sellers that their progressed is saved?
3. HMW incentivize sellers to complete their drafts?