Hi! I'm Nikita, a product designer from Vancouver, BC. My purpose as a designer is driven by designing for scale and impact, empowering communities, and uplifting those around me.
— Most recently, I was designing the Search and Browse consumer experience at Wish, and leading vision work to reimagine the future of e-commerce. Prior to that, I was a UX design intern at Edenspiekermann, where I worked with a range of clients in transportation, finance, and nonprofit spaces.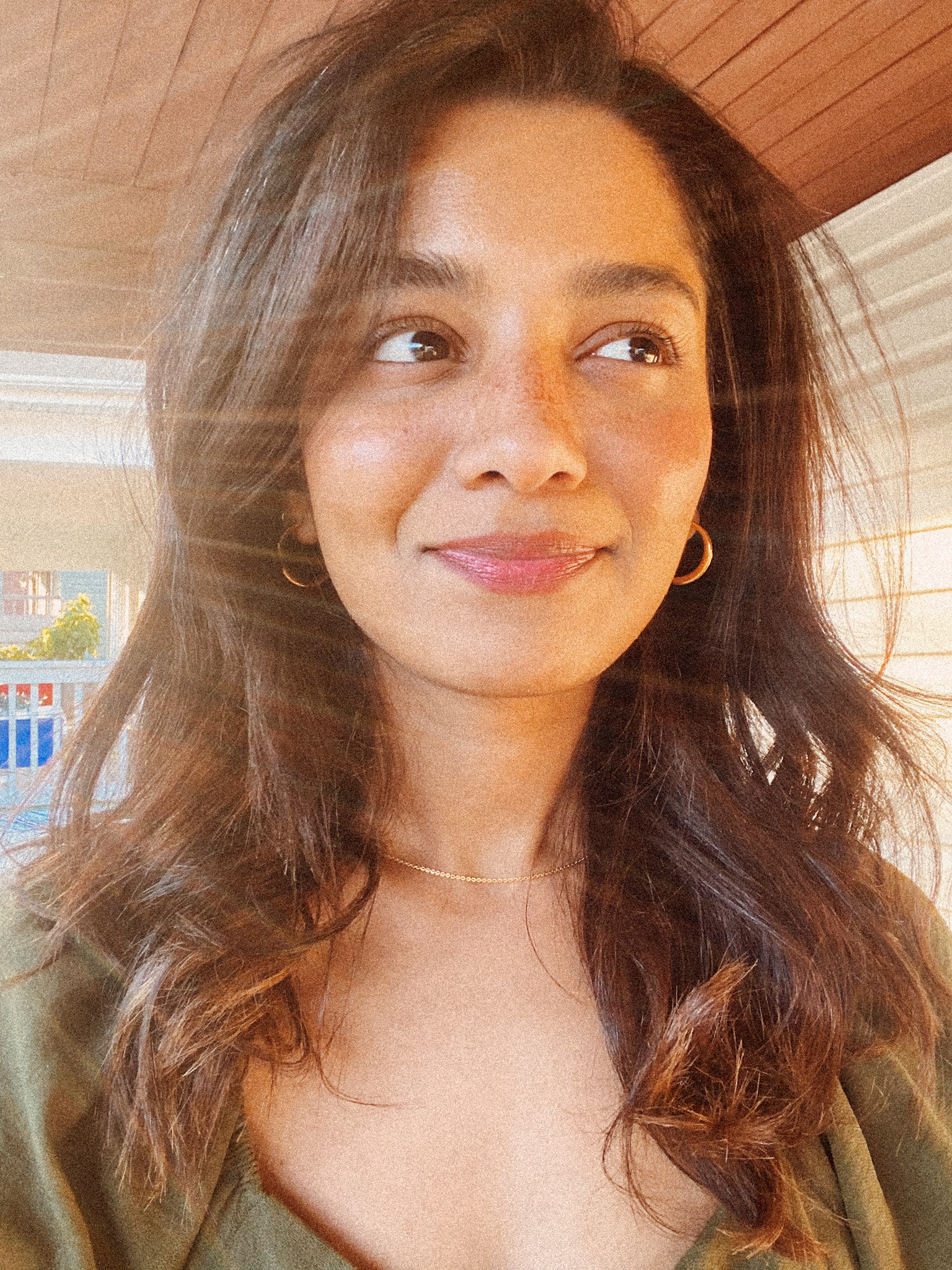 Previously a registered nurse, my journey into the field of design stemmed out of curiosity for how healthcare systems could be more efficient in delivering care to patients. This curiosity led me to participating in local healthcare hackathons and startup weekends.

Through these events, I found my once nebulous interests, slowly materialize into a career in product design - the perfect balance of research, strategy, and creativity. Design became a way for me to explore unseen challenges and deliver through meaningful touchpoints - whatever the medium.
EDUCATION
Bachelor of Arts, Interaction Design
Simon Fraser University • 2016 - 2021
Bachelor of Science in Nursing
Univeristy of Calgary • 2011 - 2015
EXPERIENCE
Wish – Product Design Intern
May 2021 – April 2022 • Remote (San Francisco)
Freshline – Product Designer
June 2020 – April 2021 • Vancouver, BC
Edenspiekermann – User Experience Design Intern
September 2019 – December 2019 • Amsterdam, NL
I'm always looking for ways to grow as a designer and take on new challenges. Feel free to get in touch with me if you're interested in collaborating or just want to chat ˙ᵕ˙
email @ nikitauro@gmail.com